Heavy duty snow ploughs and V-ploughs from Pronar UK. Simple Effective Designs. Quality Builds. Competitive Prices. Fantastic Service.
Machinery Price

£

5,476.00
Machinery Description
Pronar Snow Plough PUV 3600HD
The Pronar Snow Plough PUV 3600HD  is the biggest model in our PUV – series. It is a universal device for winter maintenance of paved, dirt roads and roadsides. The design of the plough allows for efficient and effective removal of loose snow just after the snowfall, slush, loose snow, snow drifts and ice. The robust design of the plough makes it perfect for removing thick snow cover using tractors, heavy loaders or backhoe loaders in difficult working conditions.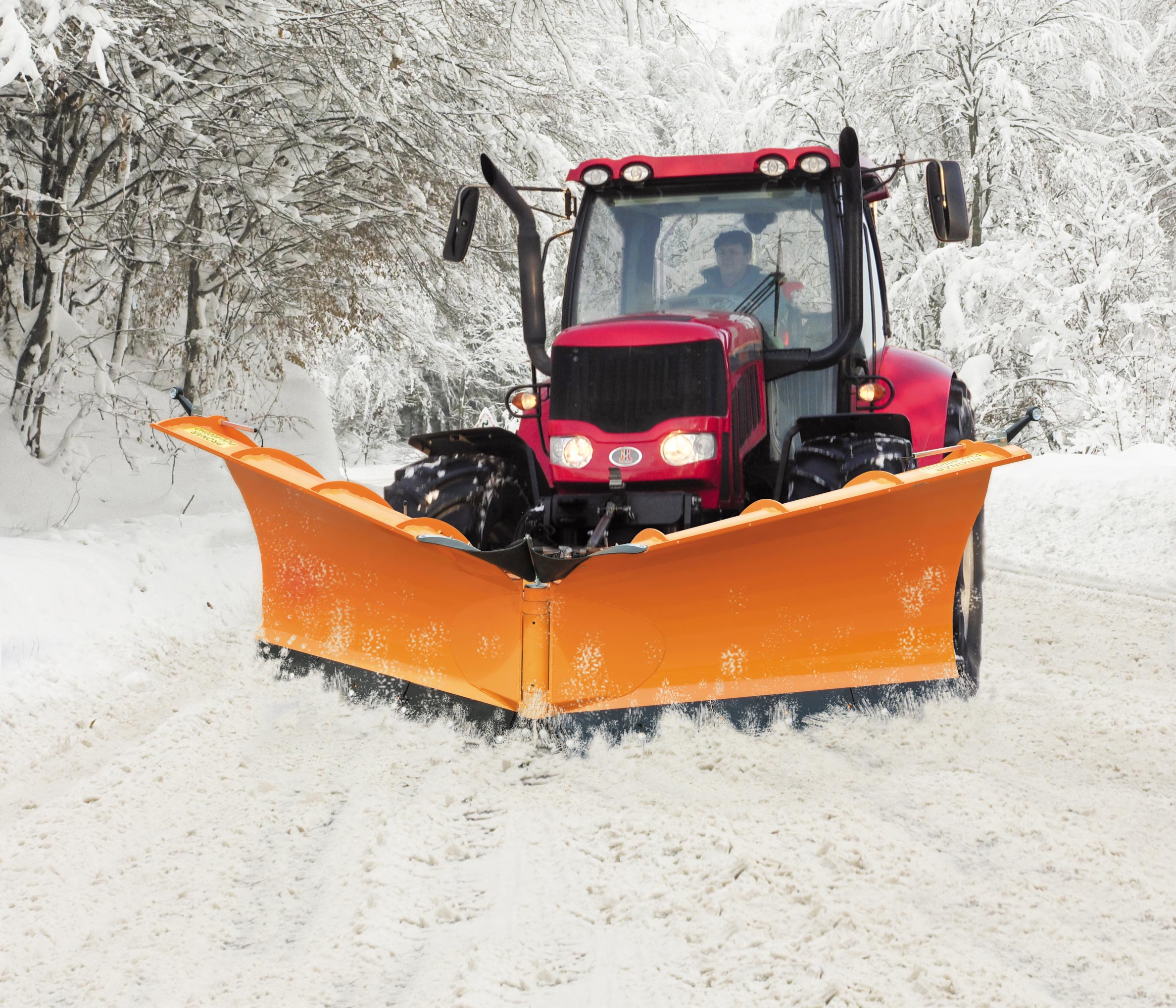 Technical Data for the Pronar Snow Plough PUV 3600HD
PUV-3600HD
PUV-4000HD
Mounting
3-point hitch cat. II (ISO)
Working width
2955 – 3115
3140-3420
mm
Steel cutting edges
metal
Control
Electrohydraulic (independent)
Electric power supply
12
V
Skids
Standard
Clearance lights
Standard
Working speed
do 10
km/h
Weight
1025
1270
kg
Power requirement
110 -220
120-250
HP
Services we provide at Pronar UK
We offer a wide range of services that we love to offer our customers at Pronar UK. There is a reason we are known to be one of the best at what we do, here's why:
Hire
As one of the UK's largest hirers of trailers, tedders, balers, mowers and telescopic handlers,
Warranty
We give our customers confidence when they purchase from our outstanding fleet. with 2 years warranty on new machinery and 1 year on all of our used machinery.
Finance
Pronar offer a wide range of finance deals and options that can be tailored to all of your needs. Some of the services we offer are: Hire Purchase, Finance Lease and Contract Hire.
Do not hesitate to contact the team we can structure your finance needs to meet your cashflow!